Simple, Smart Security Cameras
We make it easy for our customers to identify physical security threats, search through surveillance video, and share relevant footage across their organizations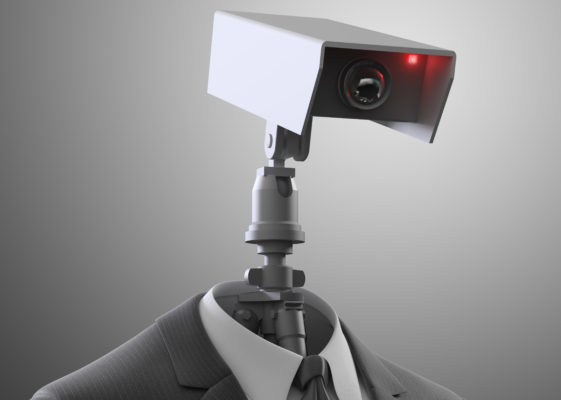 Building Intelligence into security
Edge native AI cameras delivering power of cloud and machine learning
01. FAST INSTALL
–
Single wire install and a single input to configure cameras. No messy wiring, complex configurations and decoding product manuals.
02. EASY VIEWING
–
A web dashboard lets you reliably watch your video feeds on any device, anywhere. It just works.
03. QUICK SEARCH
–
Our video-indexing algorithms enables quick, google-like search. No more sitting through hours of boring videos to find one incident.
04. One-link Share
–
We create shareable "one-links" that allow others access to just that video footage without needing access to your entire system.