The future is at the Edge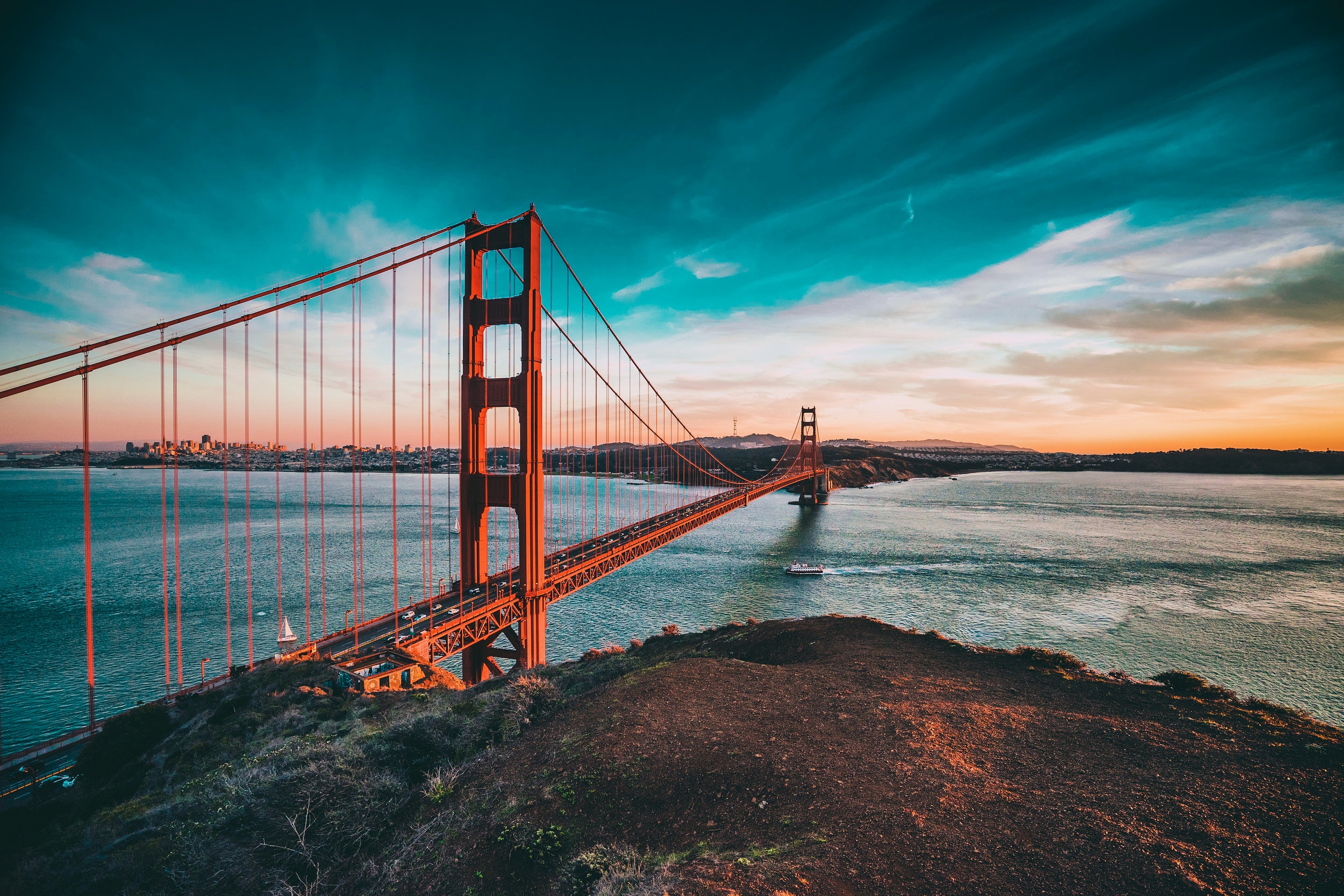 Careers
WHO WE ARE
We are engineers from Stanford and Caltech with experience working in academic research labs and large B2B Hardware SaaS companies like Meraki, Cisco etc.
OUR CULTURE
We're a couple of entrepreneurs building something from a little office. We thrive on building things, talking to customers, iterating fast, being transparent and executing fast.
Our culture revolves around increasing our speed of customer conversations, surfacing problems customers face and then rapidly building tools to solve these problems.
Our technology
We're building a modern, end-to-end stack that spans from silicon to web applications. This includes hardware, firmware, virtualization infrastructure, an AI inference+training pipeline, and responsive user-friendly web applications. Our Edge Native technology enables traditional datacenter algorithms (like machine learning) to run natively on the cameras themselves instead of in the cloud. This results in a superior customer experience [reliable and low latency alerts + search].
We are expanding our team
We're hunting for curious engineers and ambitious sales professionals to join our founding team. We're focused on making sure Spot AI has the right people and culture that aligns with your career.
Send us a line at careers AT spotai.co.
Open Requirements
Engineering
- UI/UX Designer (detailed job link)
- Front End Engineer
- Backend Engineer
- [still interested? reach out anyway with what you'd like to do + why]
Sales
- Lead Generation/Growth executive (0-1 years of experience, detailed job link)
- Account Executive (2-5 experience in B2B sales)